cmdtyView® | Commodity View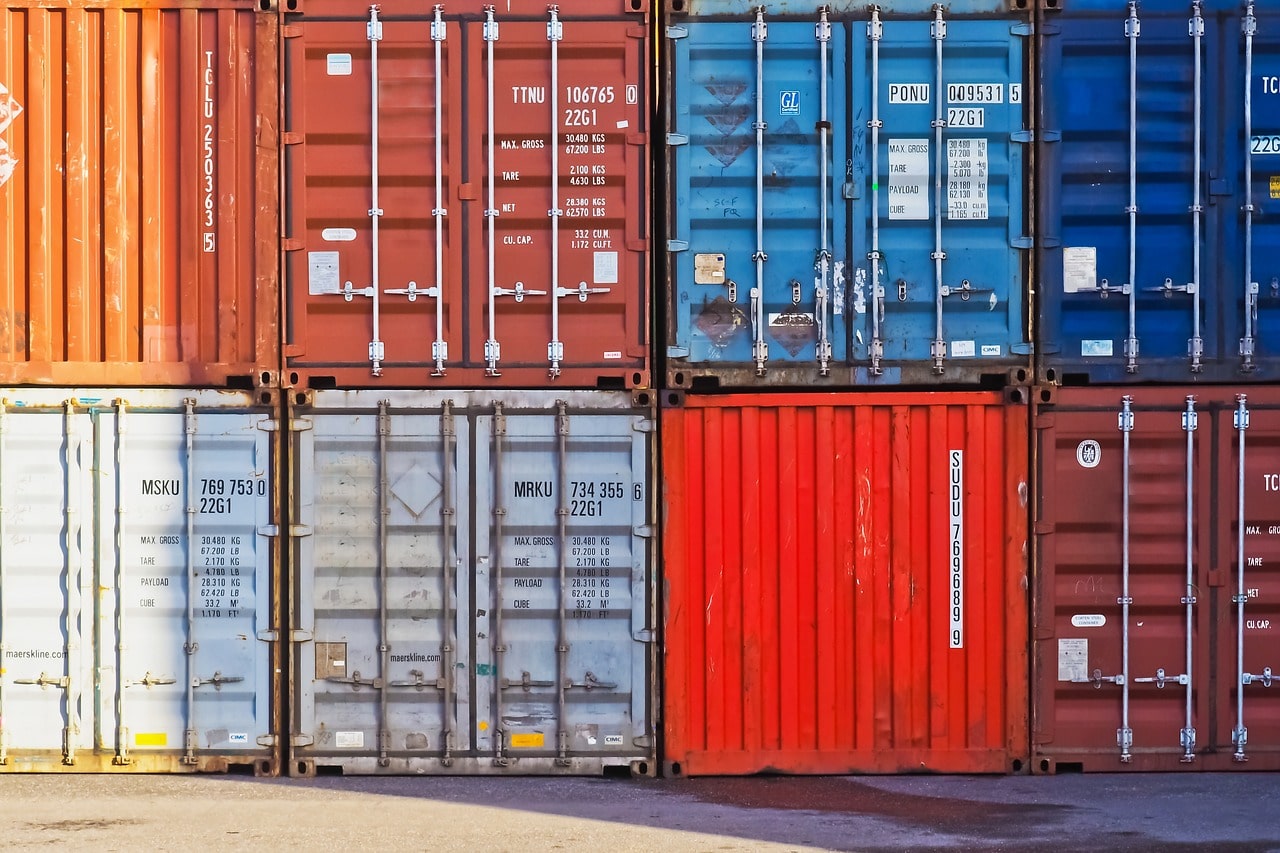 Global exchange data, physical commodity prices, futures execution, and advanced analytics delivered to your browser in one powerful solution.
Free Trial Log In
Learn More
Tips & Tricks
The Data You Need
Global futures coverage, broad physical pricing, and economic data available across Ag, Energy, and Metals. New content is always being added and is available to you across desktop, mobile, and in Excel.
Make Better Decisions
Your workflows demand powerful tools – and we deliver exactly what you need in one place. Advanced charting, benchmark cash prices, commodity news, analytics, Excel tools, and an economic calendar ensure you're always prepared.
Connect Your World
Analyze data, make a decision, and then put it into action with one simple workflow. With futures execution, cmdtyMatch physical grain trading, instant messaging, and grain accounting all in one place - your workflows have never been simpler.
Data
Get all of the data you need in one place with our vast coverage of global commodity markets. No need to worry about surprises, add-ons, or upgrade packages - you get access to all of our coverage as part of your cmdtyView license.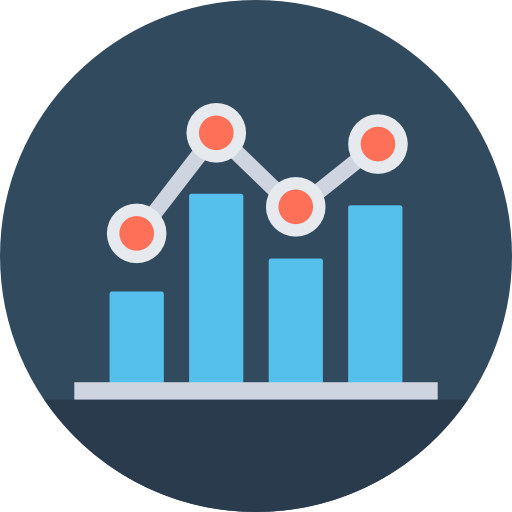 Real-Time Data – Get access to real-time data, available globally, to power your decision models. Setup advanced alerts or screens that all tie into your workflows.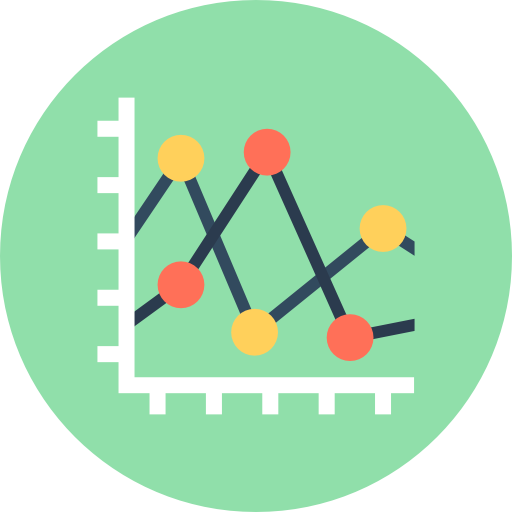 Exchange Prices - Global commodity prices from CME Group, ICE, Euronext, Dalian Commodity Exchange, and many more – streamed into your desktop or the companion Excel add-in.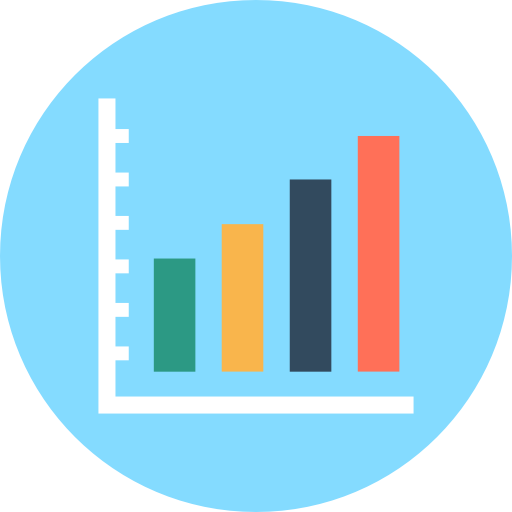 Grain Indexes - Our benchmark grain indexes ensure that the price that you're buying or selling is the true market price.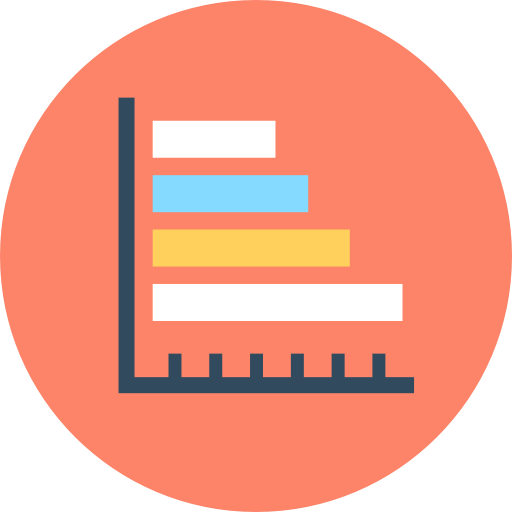 Historical Data – Deep historical data available for millions of data series. Get all the content you need in one place with our broad coverage of historical data.
Economic Data – Access to cmdtyStats, the premier source of aggregated economic data and commodity statistics built into the cmdtyView terminal.
Physical Grain Prices - Best-in-class local grain bid data from Barchart - the premier data provider for North American grain.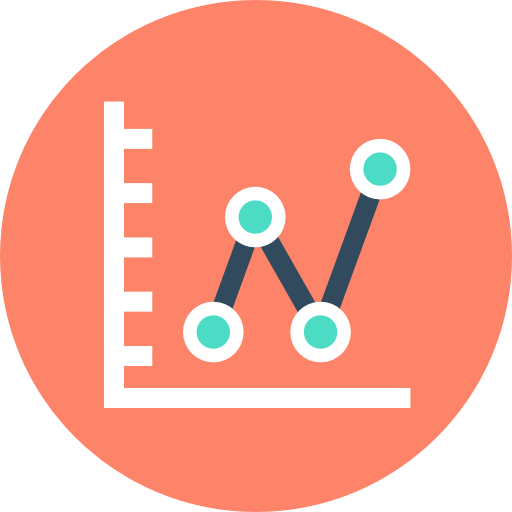 Scrap Metal Prices – Benchmark scrap metal prices from cmdtyIndexes are built into cmdtyView. New content is always being added.
Charting
Your decisions depend on cutting-edge analytics. Get our best-in-class charting capabilities delivered to you on any device. Drag, drop, pan, add studies... we have it all and can support even the most advanced analytics including forward curves and seasonals.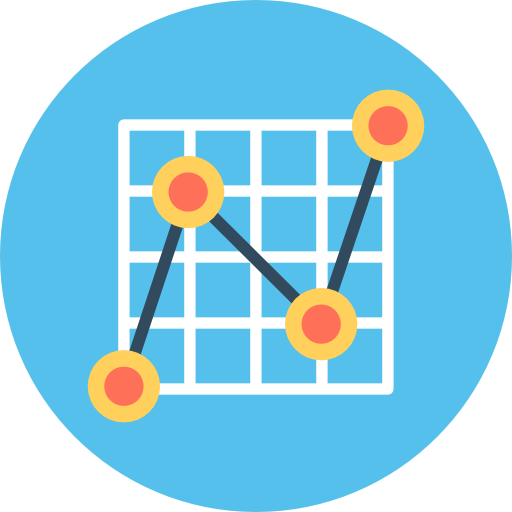 Streaming – Data streams directly into the chart ensure that you have the latest information available to support critical business decisions.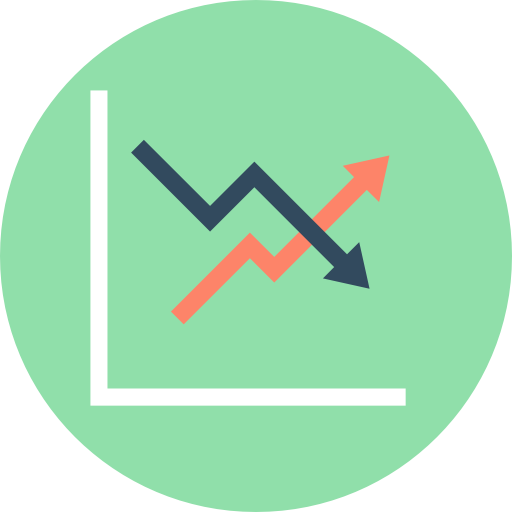 Seasonal Charts – Quickly understand seasonal price movements by plotting annual trends in supply and demand. Compare this information with our benchmark cmdty National Grain Basis Indexes to identify opportunities and make more money from your grain.
Forward Curves – Customize presentation of forward curve information across futures, physical commodities, and price assessments for grain. Ensure you're able to get price visibility into trading decisions with intraday or real-time price updates.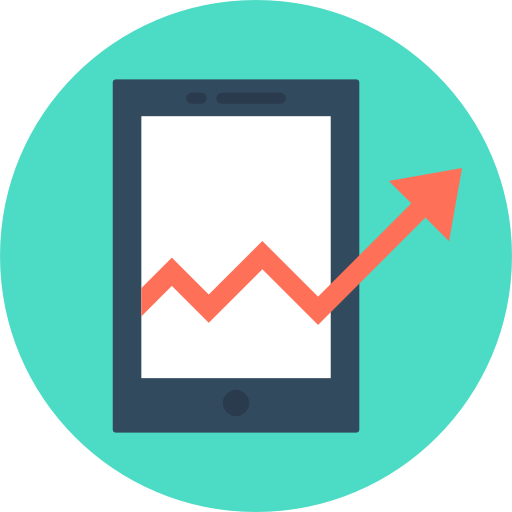 Responsive - Completely responsive HTML5 platform that goes where you go - and on any device. Never be without the high-performance charts you need.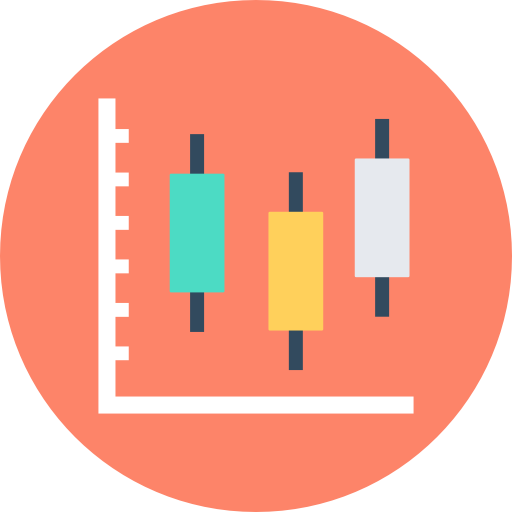 Customizable - Customize charting views to your needs with historical commodity prices and streaming updates. Choose from aggregations including intraday, daily, or even monthly data to display charts which suit your workflow.
Trading
Simplify your workflows by managing your cash business, futures execution, and analytics in one place - all pushed seamlessly into your post-trade system.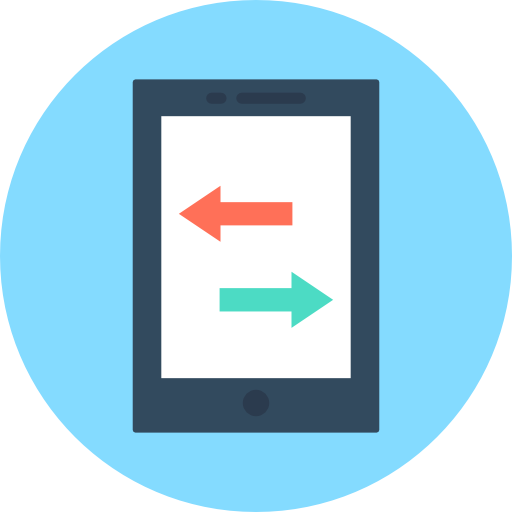 Futures Execution - Manage your hedge positions with instant access to key exchanges available through the CQG gateway.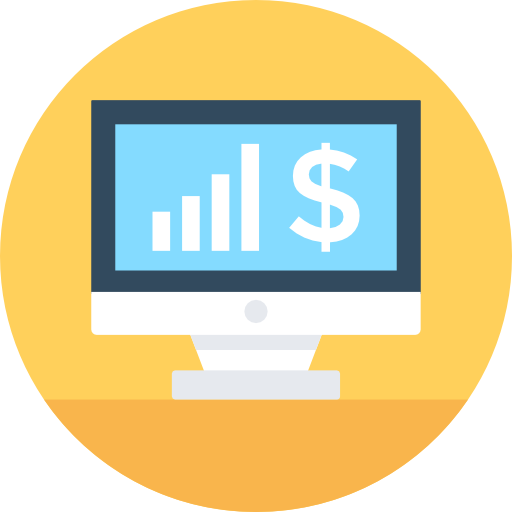 Buy More Grain - Access our deep community of sellers that use producer solutions with the cmdtyMatch integration built right into cmdtyView.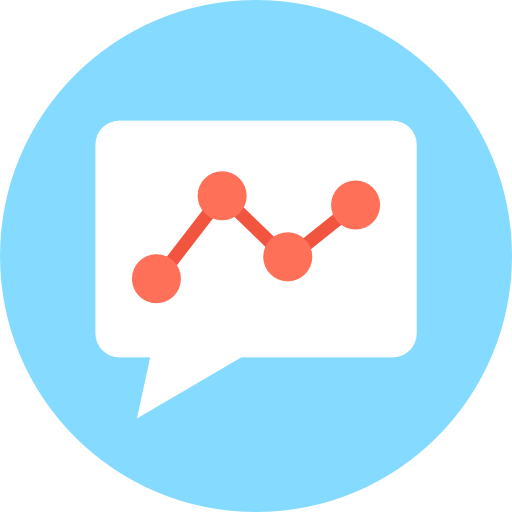 Instant Messaging - Get access to our community of producers that are looking for competitive bids to buy their grain. Communicate with them in real-time and place provide bids to broaden your suppliers.
cmdtyView Excel - Power your commodity trading with streaming prices, historical data, and all our proprietary content directly in Excel - automate your workflows today.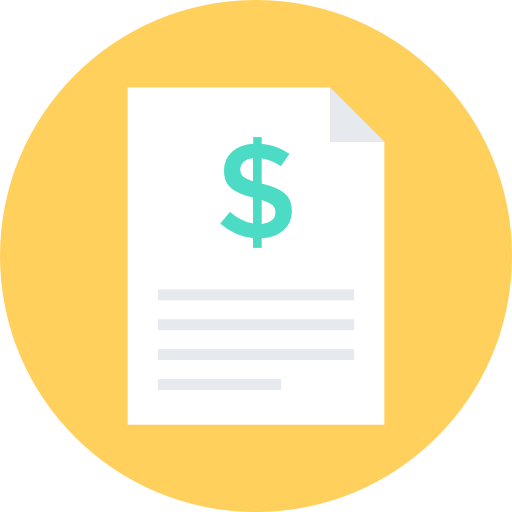 Accounting Integrations - Fully integrated grain deal management that is pushed seamlessly into your back office systems. Contact us today to see if your accounting provider is supported.
Excel
Take the data you already pay for and power your complex models directly in Excel – all as part of your cmdtyView Pro license. From simple quote requests to the build-out of forward curves and seasonal charts, cmdtyView Excel offers an easy and effective way power your workflows in Excel.
Exchange Data - cmdtyView Excel has access to all the global exchange data that is available through the cmdtyView® terminal. Delayed and historical data is included - with real-time commodity prices available from our global exchange partners.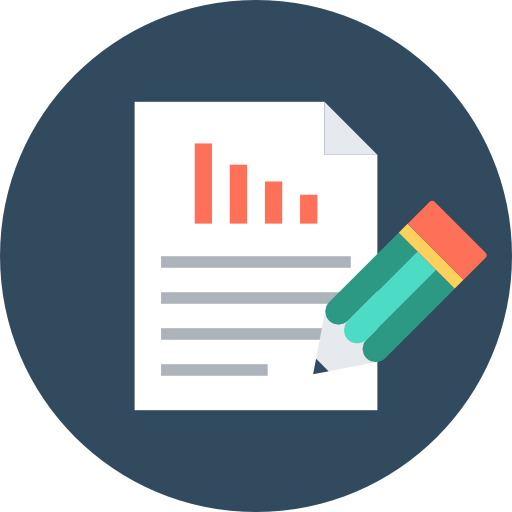 Exclusive Content - Our Excel tools are packed with all of the proprietary content that customers trust cmdty to deliver. Access our physical pricing for commodities, cmdtyIndexes price assessments, and fundamental data from cmdtyStats.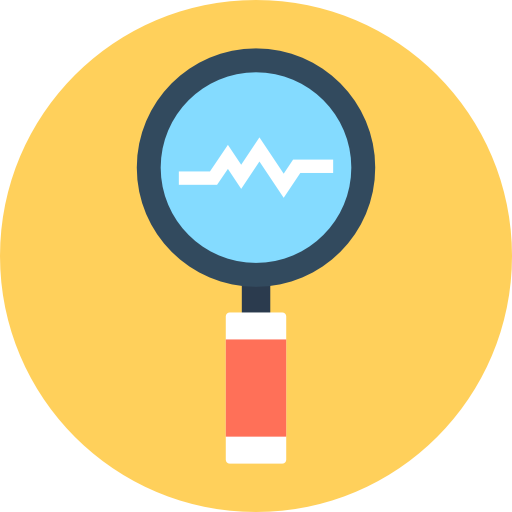 Advanced Features - Build charts and curves, stream commodity prices, and pull deep historical data in a flexible and scalable environment. Tied to the cmdtyView® terminal - our desktop solutions give users everything they need for modern workflows.
Tools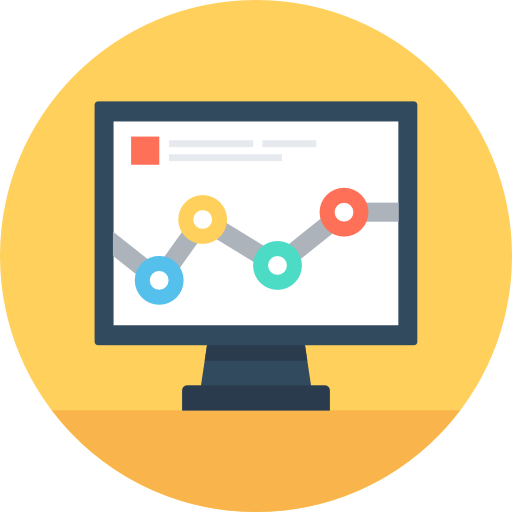 Desktop Mode – cmdtyView supports the Electron framework, allowing users to get all of the benefits from HTML5 design – no downloads, no security patches, no updates, and continuous upgrades – in powerful desktop client.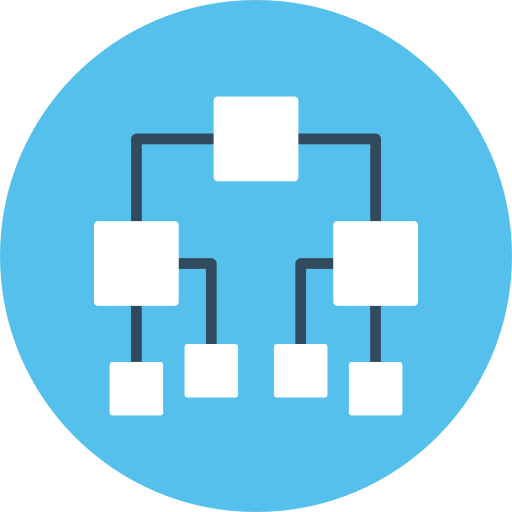 Workspace Management - Open windows across multiple monitors and build the workspace that fits your requirements. Link content panels, easily share workspaces with your team, and download popular workflow templates from cmdty.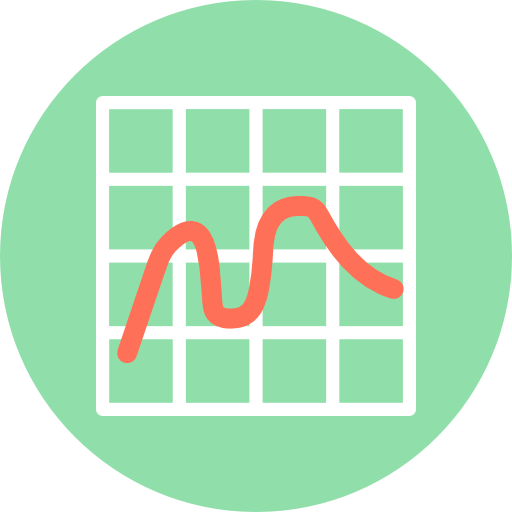 Economic Calendar – Stay up-to-date with the only economic calendar purpose-built for commodity markets, powered by cmdtyStatsSM, and built into cmdtyView. Easily chart and analyze the most important USDA releases and economic events that matter to commodity professionals - access anywhere and at any time.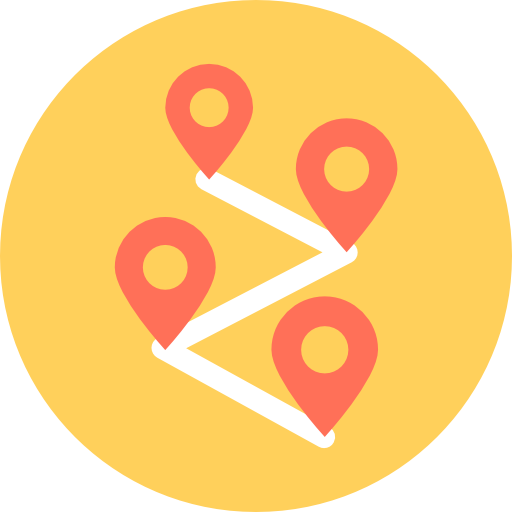 Basis Heat Maps - Spot price trends and shifting basis conditions with interactive maps. Verify if the price you're seeing aligns with fair values by comparing individual basis values with cmdty Grain Index values.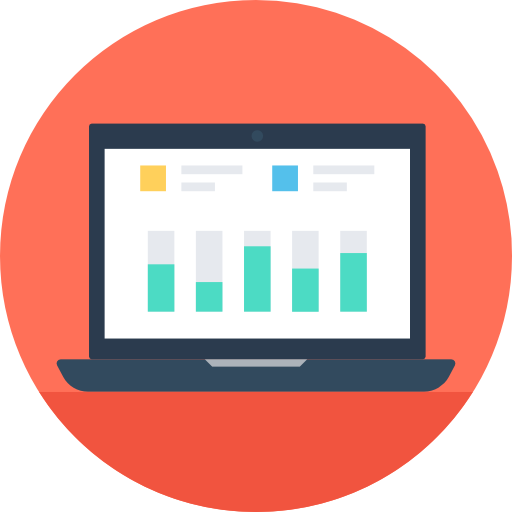 Advanced Analytics – Get the tools you need to make better decisions inclusive of calculators for Soybean Crush and Cost of Carry. Analyze forward curve data and compare against seasonal patterns.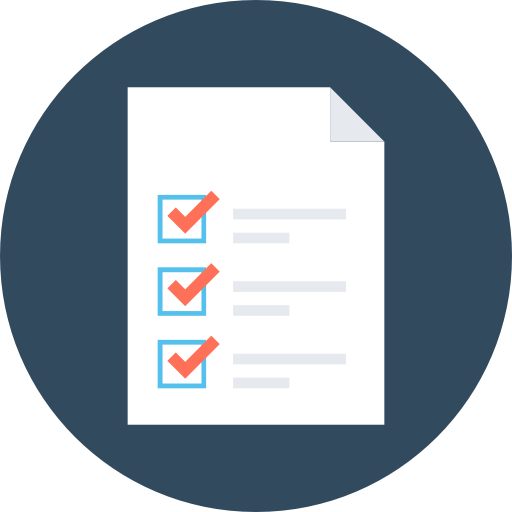 Multi-Language Support – Have a need for more than just English? Make use of our popular language experiences inclusive of Portuguese, French, and Spanish.
News
cmdtyView comes packed with high-impact news services – the vast majority of which are included with your cmdtyView license. Whether you need the latest in USDA headlines, hard-hitting analysis of grain markets, or access to Dow Jones, cmdtyView has the feeds you need.
cmdty Newswires – cmdty Newswires delivers actionable news, market analysis, and proprietary data that gives commodity professionals what they need to make business critical decisions every day - available in cmdtyView® or your front-end of choice. cmdty Newswires AgLite and Ag feeds are both included in every cmdtyView Pro subscription. Content from USDA, Darin Newsom, the cmdty Insider team, and exclusive content on physical grain prices are all a part of these exclusive feeds.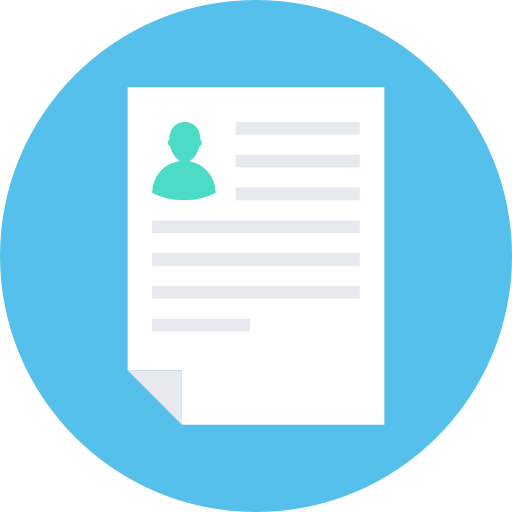 Dow Jones Newswires – Get access to the Dow Jones Newswires of your choice. Commodities Basic, AgriWire, and the Dow Jones CommodityWire are all available in the cmdtyView platform.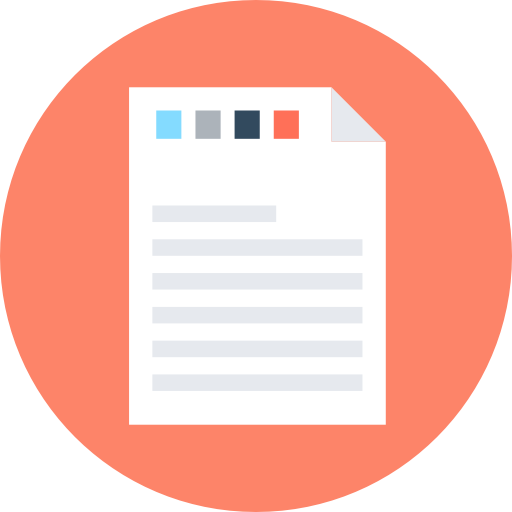 Other Content – Access company news, coverage of public equity markets, and featured content from many news providers that are exclusive to Barchart. Sources include Associated Press, PR Newswire, Canada Newswire, and Barchart Contributors.
cmdtyView®
Get all of our commodity data and prices in cmdtyView®
All of our exclusive data and prices are available through the cmdtyView® terminal – a fully web-based and responsive commodity trading platform that works seamlessly across all of your devices.
Start Free Trial ›
Compare Features ›
cmdtyView Pro
The only front-end you'll ever need is right here.
Global exchange data, physical pricing, execution, analytics, and excel tools delivered to your browser in one powerful solution.
Start Free Trial
Explore the cmdty Pricing Network
Access data from the leading contributors in Ag and Energy. Available over API or through cmdtyView.
Access Data
Free Commodity Reports
Get access to our proprietary price reports to keep a pulse on global commodity markets.
Get Free Access